Welcome to the Office of the Sullivan County District Attorney General, serving Tennessee's Second Judicial District.
Welcome to the Sullivan County District Attorney's Website!
The District Attorney's Office is comprised of 18 attorneys, as well as investigators, victim advocates and support staff who all serve the 159,000 residents of Sullivan County.  Our mission as public prosecutors acting on behalf of the people of Sullivan County is to vigorously enforce the law while safeguarding the rights of all our citizens so that justice is achieved on behalf of the entire community.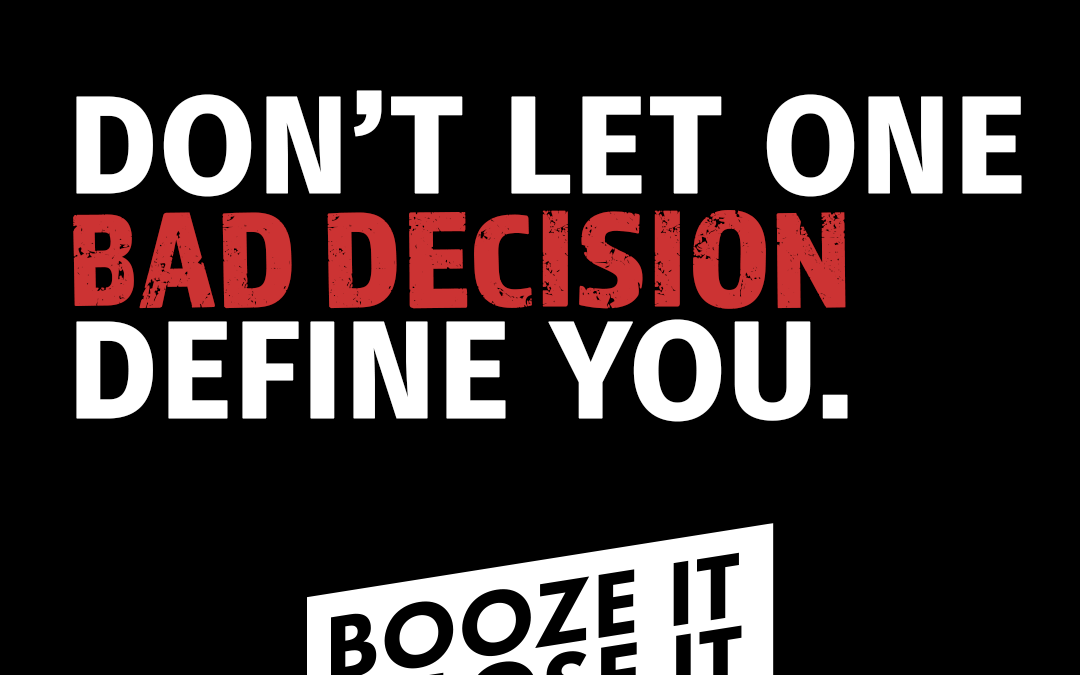 The Tennessee Highway Safety Office has launched the Booze It & Lose It media campaign for the 2021 Labor Day Holiday. Driving drunk is a bad decision.  In 2019, there were 10,142 people killed in drunk-driving crashes. 100% of drunk driving related fatalities are...
read more