Welcome to the Office of the Sullivan County District Attorney General, serving Tennessee's Second Judicial District.
Welcome to the Sullivan County District Attorney's Website!
The District Attorney's Office is comprised of 18 attorneys, as well as investigators, victim advocates and support staff who all serve the 159,000 residents of Sullivan County.  Our mission as public prosecutors acting on behalf of the people of Sullivan County is to vigorously enforce the law while safeguarding the rights of all our citizens so that justice is achieved on behalf of the entire community.  
Scammers use many ways to reach potential victims, even texting. They will say whatever it takes to get your money and personal information, including claiming to be a family member in need, government entity or even saying you won a prize. Never send money or...
read more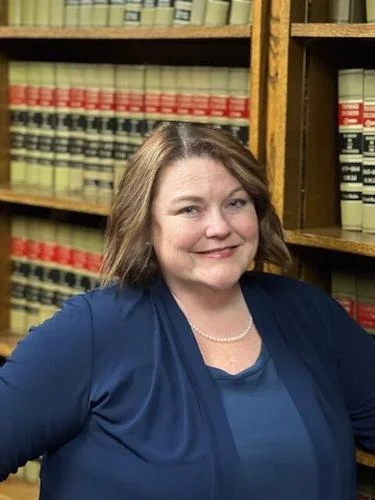 Read the full article here: https://heraldcourier.com/news/render-has-dedicated-her-career-to-battling-domestic-abuse/article_d643d868-deb9-11ec-905a-d365d97e11f0.html
read more