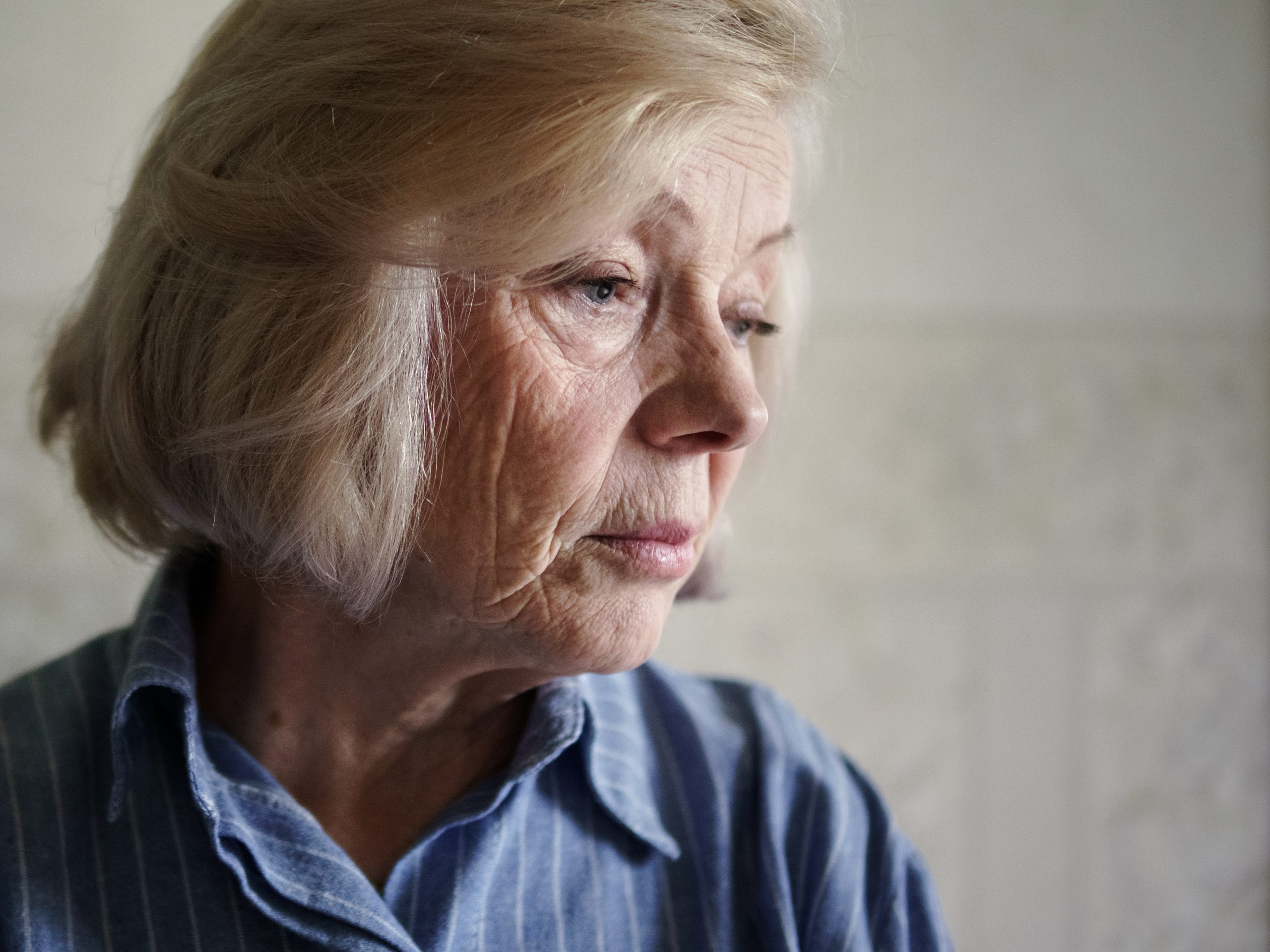 Elder Abuse is a Silent Epidemic
Seniors are more likely to be abused in Tennessee than in 45 other states in the U.S.
The VAPIT is an interdisciplinary team of agencies in Sullivan County and surrounding areas that work to combat abuse, neglect, and exploitation of elderly and vulnerable adults. The team also coordinates needed services for these citizens of Sullivan County. The VAPIT is represented by Adult Protective Services, Sullivan County Sheriff's Office, Kingsport Police Department, Bristol Police Department, and the District Attorney's Office, as well as other area service programs and regulatory agencies.
VAPIT's mission is to coordinate the actions of first responders, investigators, prosecutors, and service providers to ensure that Sullivan County's elderly or vulnerable adults have access to the many resources the county and state have to offer, to protect them from dangerous situations, and to hold offenders accountable for crimes that target adults who often cannot protect themselves due to age or disability.
The law requires you to report if you suspect abuse or neglect of an elderly or vulnerable adult.
"Tennessee DAs made the call to fight for new elder abuse laws. Now, police departments and others have improved tools to protect seniors. Victims of abuse are often unable to report it. If you suspect abuse, make the call. Let's work together to end elder abuse."
Tennessee Comptroller of the Treasury Report
Financial Exploitation of the Elderly in Tennessee
In 2019, the General Assembly created a task force focused on elder financial exploitation, three years after commissioning a report from the Tennessee Commission on Aging and Disability that reviewed the subject. Legislators explained that although the laws previously passed concerning elder financial abuse were extensive, gaps remain that need to be addressed. (See a summary of the laws on pages 11-13.) The 2019 task force is scheduled to submit its findings and recommendations to the Governor and the General Assembly by January 15, 2021.
To Report Abuse or Neglect
Call 1-888-APS-TENN (277-8366) or click the button below.